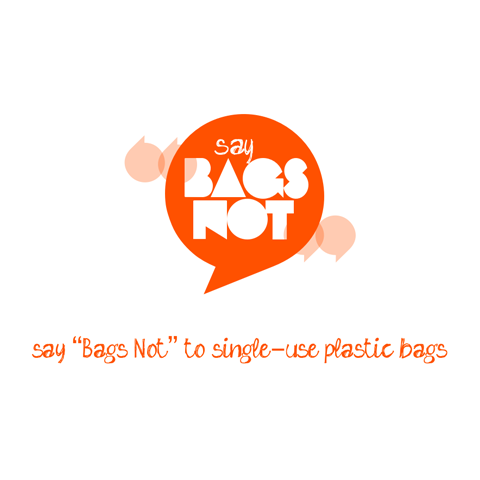 BCG2's "
Bags Not
" campaign has attracted the support of thousands of Kiwis who've joined the movement to eliminate plastic bags from their daily lives.
Thanks in part to the example our followers have set, the NZ Government has done the right thing too and made a stand against single-use plastic bags.
It's great news and we all deserve to celebrate. With momentum well and truly on our side, now it's time to turn our attention to the wider issue of single-use plastics in general.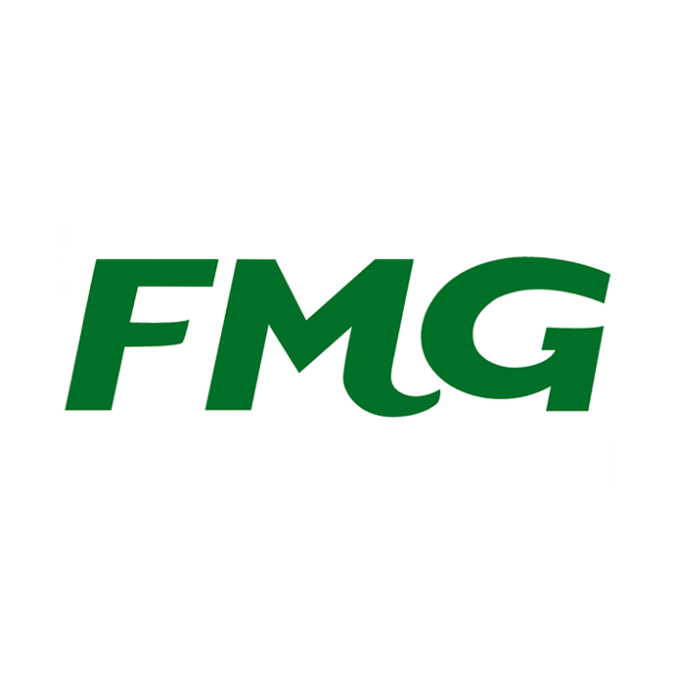 New Zealand's number one rural insurer, FMG, has launched the latest instalment in their long-term brand platform, "We're here for the good of the country".