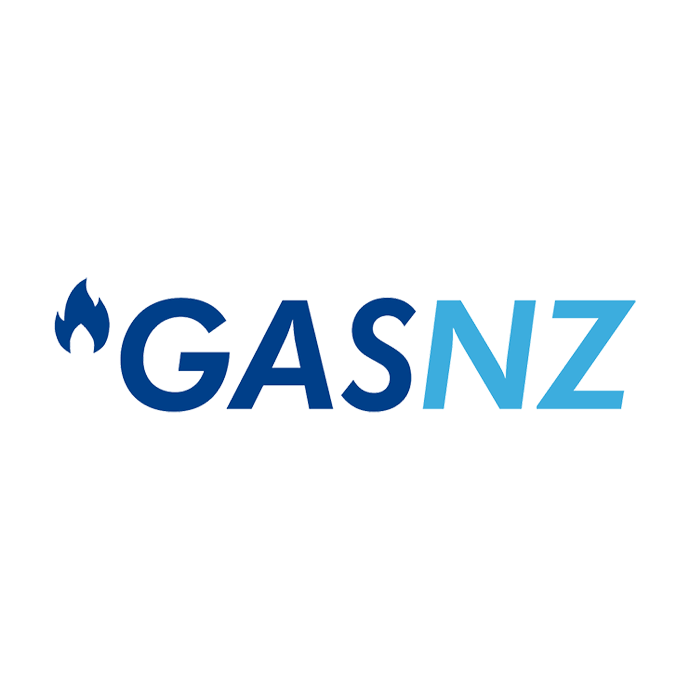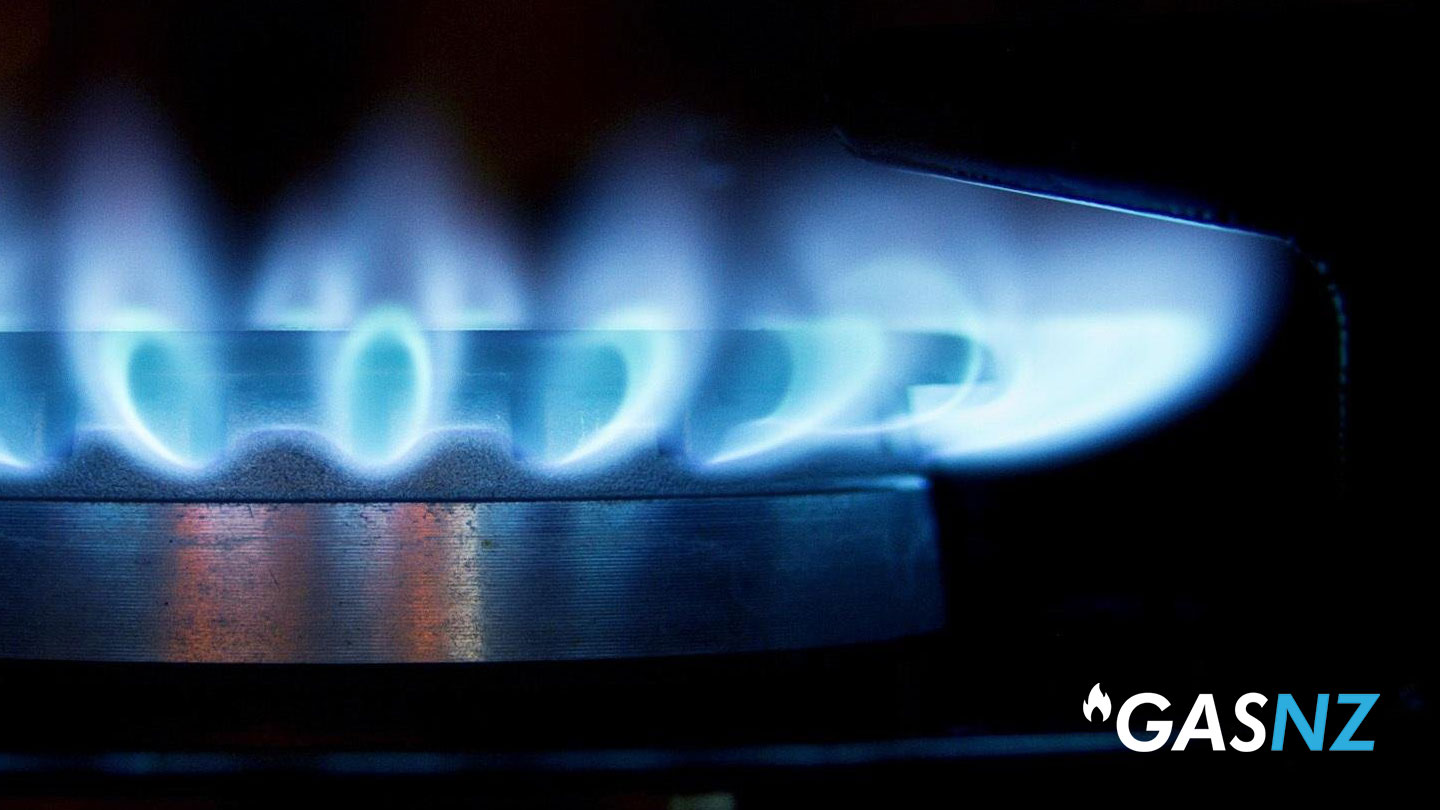 Auckland agency BCG2 has recently been awarded the GasNZ account.
GasNZ represents both the LPG Association and the Gas Association of New Zealand. Its vision is that renewable gases (including BioLPG, biogas and hydrogen gas) are a material part of the energy system in Aotearoa.
BCG2 has been appointed to give creative and media support to the industry's Future Sure brand, as well as utilising the agency's digital capabilities to develop digital tools and websites that will help New Zealanders transition to a renewable gas future.
Janet Carson, Chief Executive LPGA/GANZ, says "BCG2's substantial industry experience and expertise will help GasNZ to tell our story to all New Zealanders. We love BCG2's 'Bags Not' campaign on single-use plastic bags and we want New Zealanders to feel the same about gas – that they can do something to support change and can use gas and feel good about it".
"Gas energy is here to stay, but it will be changing. What isn't changing is the value and benefits New Zealanders get from living in a home energised by gas."
BCG2 MD, Michael Jarvis, says "the agency's role is ensuring we take Kiwis on the gas transition journey. Gas is part of our future energy, so we're super excited to tell this important story while supporting the wider industry in the transition."
BCG2 is a 100% locally owned communications, design, digital and media agency. If you'd like to know more, ask around about us.
—-
Please contact Michael Jarvis for more information.
BCG2 is a 100% locally-owned agency with a pedigree in comms, design, digital and media.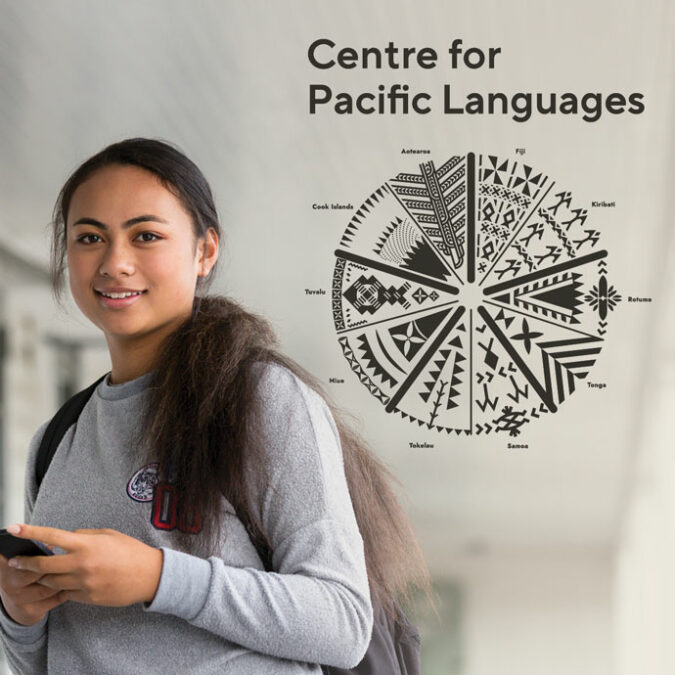 BCG2 has finished a complete rebrand for the Centre for Pacific Languages, who exist to help heritage Pacific languages thrive in the places we live, work and play.