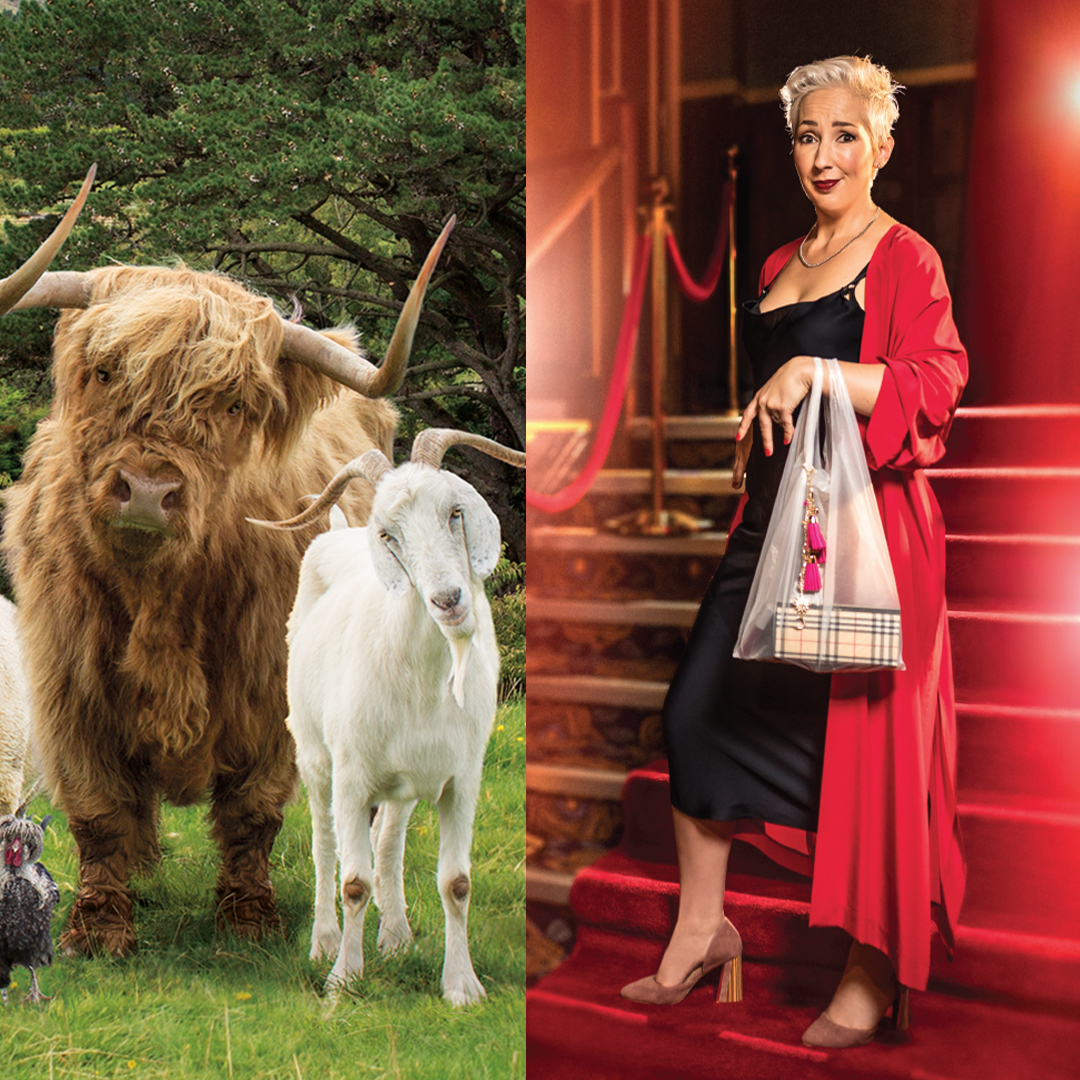 We have two finalists in this year's TVNZ NZ Marketing Awards. "Bags Not", the agency's initiative to create behavioral change around NZ's use of single-use plastic bags, has been selected for the Best Purpose-Driven Marketing Strategy category.
Our other finalist, FMG, has been selected for the Best Communications Marketing Strategy, plus the Financial & Banking category. Winners drawn on Thursday 13 September, fingers crossed.
Update: We have a winner…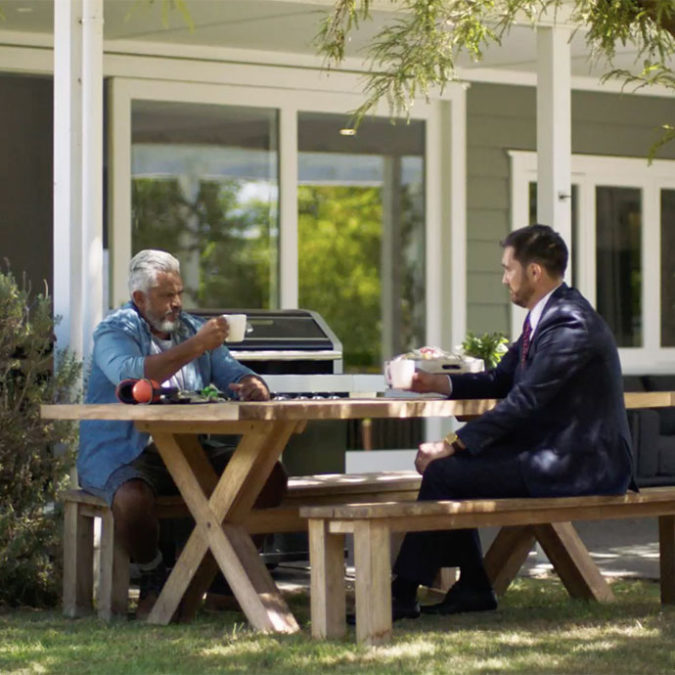 BCG2 is now working with Property Brokers, a hugely successful real estate business, with over 80 offices and 850+ staff throughout provincial New Zealand.