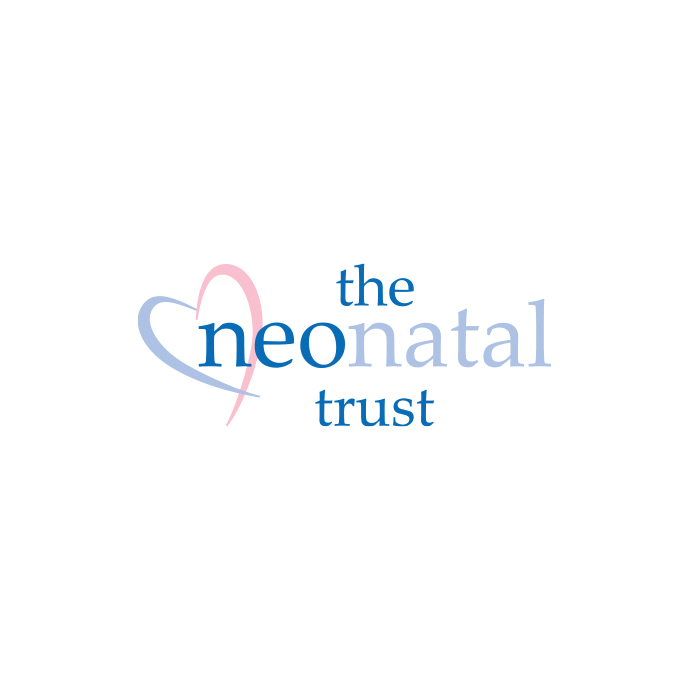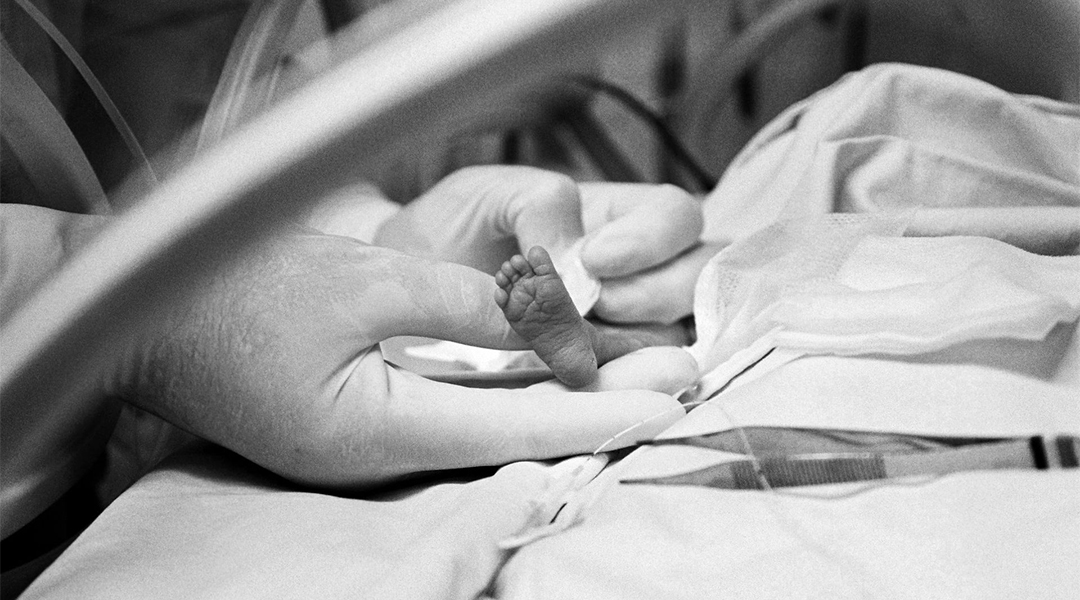 BCG2, along with research partner
Clarity Insight
, have been appointed to work with the
Neonatal Trust
after a three way competitive pitch. Both agencies will help the Trust achieve their ambitious goals to grow and support more families who have been thrust into the world of a Newborn Intensive Care Unit or Special Care Baby Unit with their little one.
Every year approximately 10% of all babies are born prematurely (before 37 weeks) in New Zealand. There are also full-term babies whose condition or illness requires admission to a NICU or SCBU after they are born. In all, over 5,000 babies have a difficult to start life in New Zealand each year.
Initially made up of seven separate regional Trusts, they are now a single NZ-wide team looking to grow so they can offer specialised support for parents experiencing a neonatal journey.
BCG2 Business Director Alexia Walsh said: "As a business, we believe in 'ideas that make a difference'. So working with the Neonatal Trust is a natural fit for us. The work they do is so important to help support the families of our most precious and vulnerable New Zealanders. We are humbled to be able to help this 'miracles department' to tell their story and grow."
Rachel Friend, Executive Director for The Neonatal Trust, commented: "We were looking to partner with an agency who understands our desire to make a significant difference in people's lives and sees the opportunity to partner with a not-for-profit with the desire to become one of NZ's most successful charities."
—-
Please contact Michael Jarvis for more information.
BCG2 is a 100% locally-owned agency with a pedigree in comms, design, digital and media.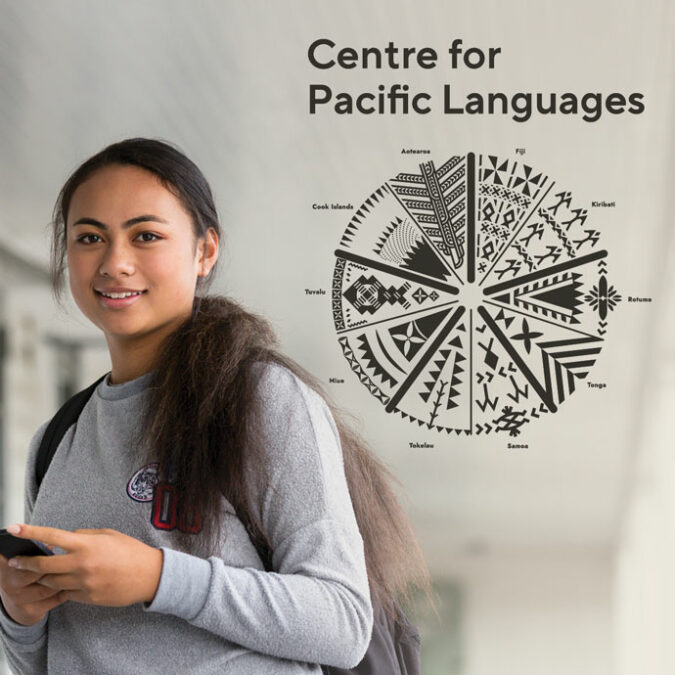 BCG2 has finished a complete rebrand for the Centre for Pacific Languages, who exist to help heritage Pacific languages thrive in the places we live, work and play.