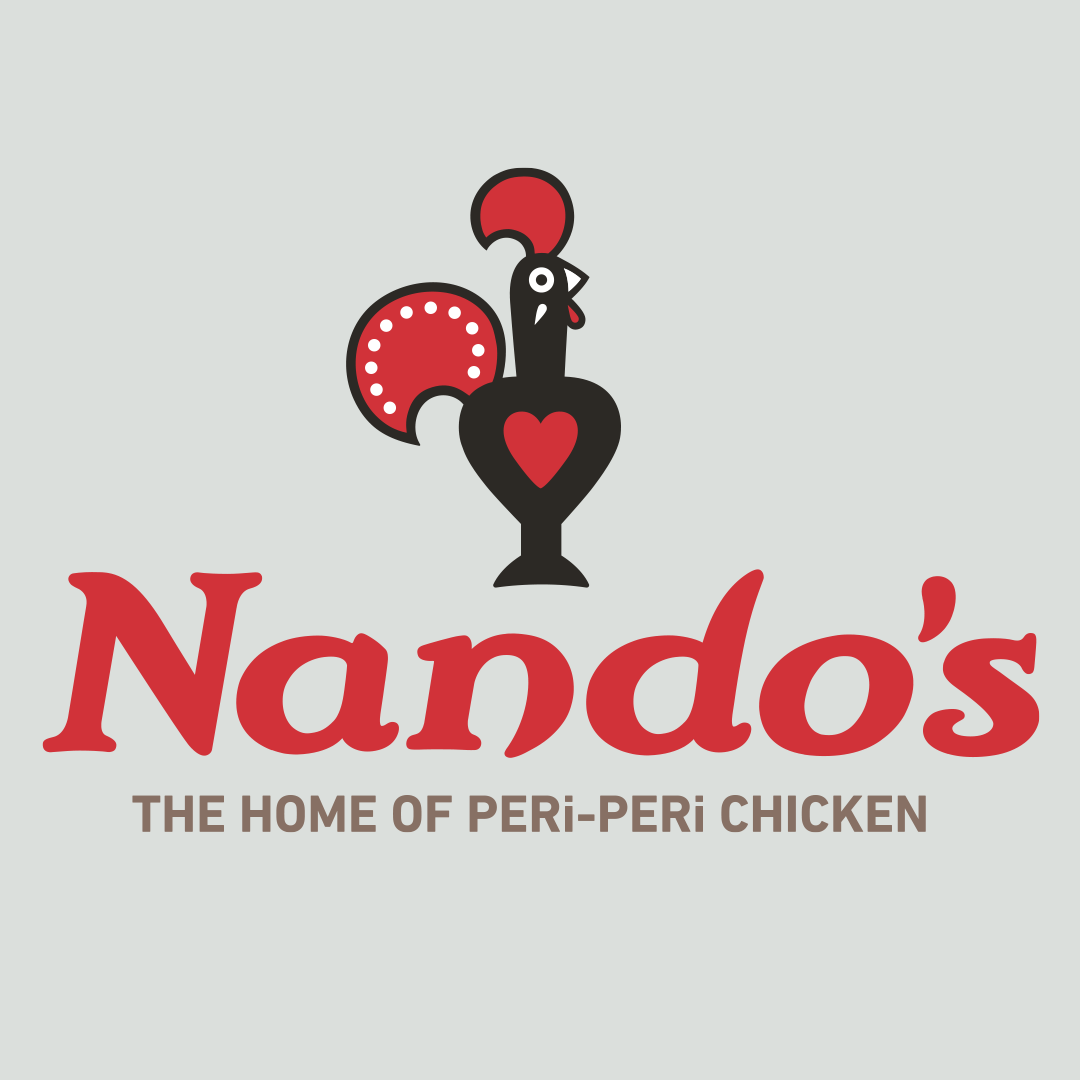 BCG2 is proud to announce that we've won oOh!media's recent competition. The prize is $120,000 worth of full motion retail media for our client, Nando's. This is split across oOh!media's nationwide network of Evoke and Shopalive digital mall screens.
The idea transforms the mall screens into Vegas-style fruit machines. Take a photo of the screen when the three Nando's food items are all matching and it's 'Winner, winner chicken dinner' for you at any Nando's restaurant where you can claim the menu item featured in your shot.
Judging panel member Dino Burbridge, Director of Technology and Innovation for full service London-based agency WCRS, had this to say about BCG2's winning concept: "It is a simple, yet compelling use of the media that encourages people to stop and use it for their own benefit."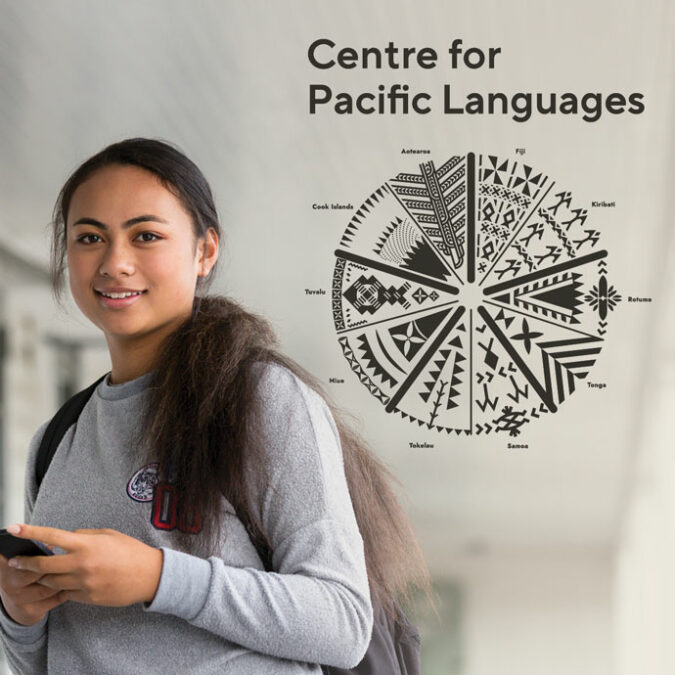 BCG2 has finished a complete rebrand for the Centre for Pacific Languages, who exist to help heritage Pacific languages thrive in the places we live, work and play.