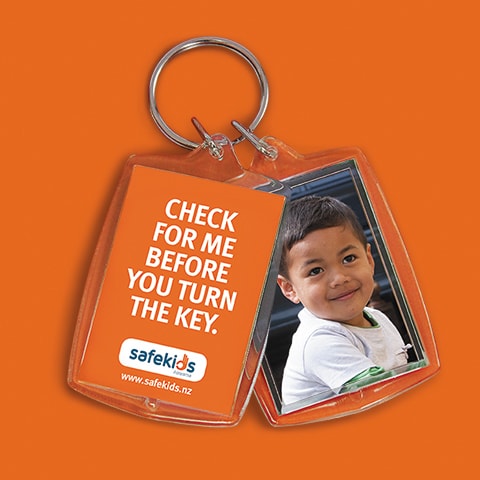 Since BCG2 and Safekids Aotearoa's 'Check for me before you turn the key' campaign launched, New Zealand has experienced the lowest incidence of driveway-related deaths in over a decade. 2015 saw zero deaths, and 2016 and 2017 have seen dramatic reductions with driveway injury related admissions to Starship children's hospital halved.
This activation campaign is also critically rewarded winning three awards at the 2017 NZDM Awards: Two Golds for: Industry – Not for Profit, Craft – Excellence in Strategy and a Silver award for Channel – Direct Response (any media). These latest awards follow on from three 2016 New Zealand EFFIE Awards, Silver and two Bronze and a Bronze Axis in 2016. Beyond New Zealand, the campaign won a Bronze award at the 2016 International Safety Media Awards (ISMA awards) in Finland.
The big idea is deceptively simple – a keyring that delivers a highly emotional message at the most critical time to effect behaviour change – right as a driver is about to start their car. The medium is literally the message. Prior to this campaign New Zealand driveway run-over rates were unacceptably high. New Zealand had among the highest rates of deaths and injuries in the developed world. This is now Safekids Aotearoa's most successful experiential campaign ever. 'Check for me before you turn the key' succeeded by getting its message into drivers' hands and by galvanising a nationwide network of volunteer participants to help spread the message. This idea has changed behaviours, changed minds, halved injury admission rates and saved lives. That's the truest measure of its success.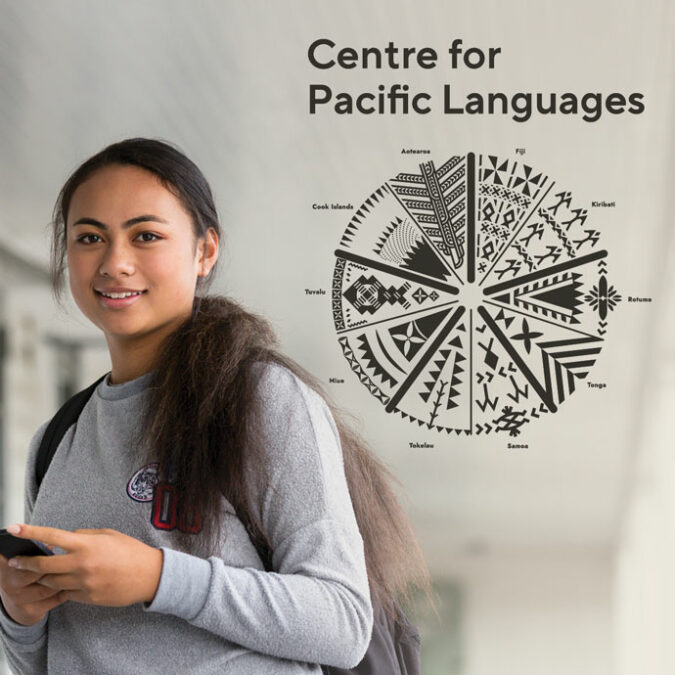 BCG2 has finished a complete rebrand for the Centre for Pacific Languages, who exist to help heritage Pacific languages thrive in the places we live, work and play.