CANON New Zealand launches 'Change Your Lens' retail activation campaign via bcg2 New Zealand
(Campaign Brief, April 16th) http://www.campaignbrief.co.nz/2015/04/canon-new-zealand-launches-cha.html

bcg2 recently completed new work for New Zealand's leading DSLR brand, Canon New Zealand.
The short online film was shot by director, Tim Parsons of Exposure Films and supports a retail activation campaign. Aimed at experienced and enthusiast photographers, the story shows how changing your lens can take your photography to the next level.
Change your lens, change your story, follows professional photographer Graeme Murray and pro-snowboarder and entry level photographer Leon Thomason as they show how different lenses give the same scene a completely different look and feel.
Says Rochelle Mora, Canon consumer marketing manager: "We sent Graeme and Leon to two amazing locations, the North King Country Motorcycle Club and Castle Rock, and captured the whole experience as they explore how a different lens can transform what you capture.
"Changing a lens is such an affordable way for any photographer to gain inspiration and be more creative with their photography. We want to inspire people to achieve more than they thought they could with their cameras and lenses, and this campaign aims to demonstrate the incredible results that are possible."
The film on Canon New Zealand's website www.canon.co.nz/lens shows how images of high speed action shots of ex-world champion motor cross rider, Ben Townley, differ when using a sports lens or a landscape lens. Similarly, rock climber Maria Martinus is shot climbing Castle Rock with a portrait lens, revealing Maria in the spectacular surroundings, while a macro lens captures fine details down to minute speckles of chalk dust.
Says Robin Powell, creative director at bcg2: "This has been an incredibly inspiring project to be involved. The response and feedback from photographers has been brilliant. So far the views achieved on Canon's website have exceeded their original target by 1,000% and the work has won the attention of other regional Canon offices."
For anyone needing further inspiration, the film supports a competition to win a Canon prize package including a day shooting with Graeme Murray, one of your photos published in NZ Geographic Magazine, plus $2000 worth of Canon Dollars to upgrade your lenses.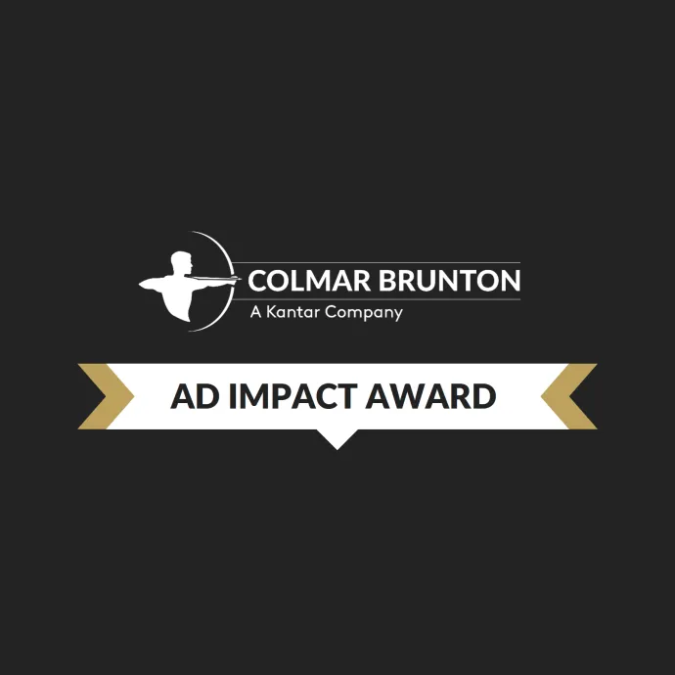 FMG takes out the June Colmar Brunton Ad Impact Award