BSH Home Appliances Ltd has appointed BCG2 to look after their Bosch, Neff, Gaggenau and UnserHaus brands.
The New Zealand subsidiary of the global powerhouse were looking for a new agency to provide strategy and campaign development for their family of prestigious European brands.
With their great track record in brand development, design, retail, and activations, BCG2 proved to be a perfect fit, and officially started work at the beginning of November.
Rochelle Mora, Head of Brand at BSH, said "It was really important for us to bring an agency on board that's just as passionate as we are about the industry we are in and our consumers. We needed an agency that could fit across all our brands in strategic thinking and execution. BCG2 offer just that."
BCG2's Managing Director, Michael Jarvis was just as pleased to be working with BSH. "With our shared passion of design, innovation, and of course food, we're really excited by the opportunity to be working alongside the great team and products at BSH".
—-
Please contact Michael Jarvis for more information.
BCG2 is a 100% locally-owned agency with a pedigree in comms, design, digital and media.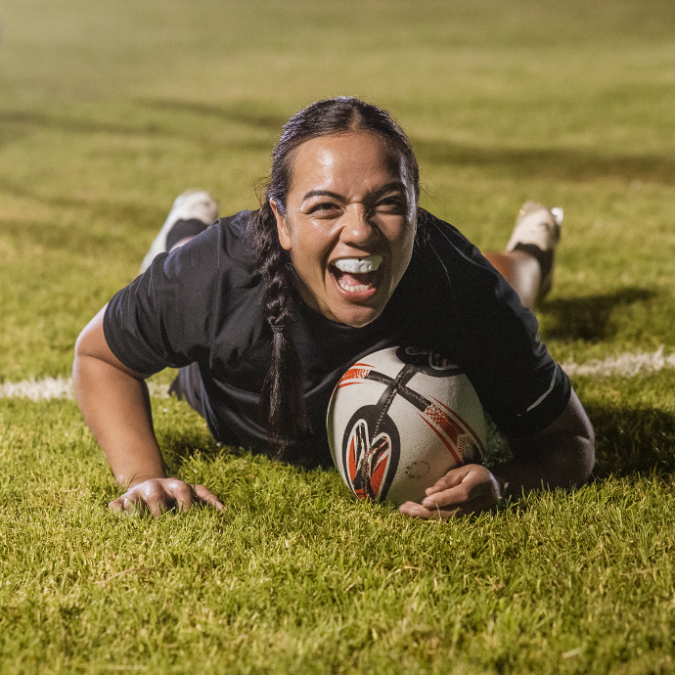 Beef + Lamb New Zealand has partnered with BCG2 to launch its first new brand platform since 2017.