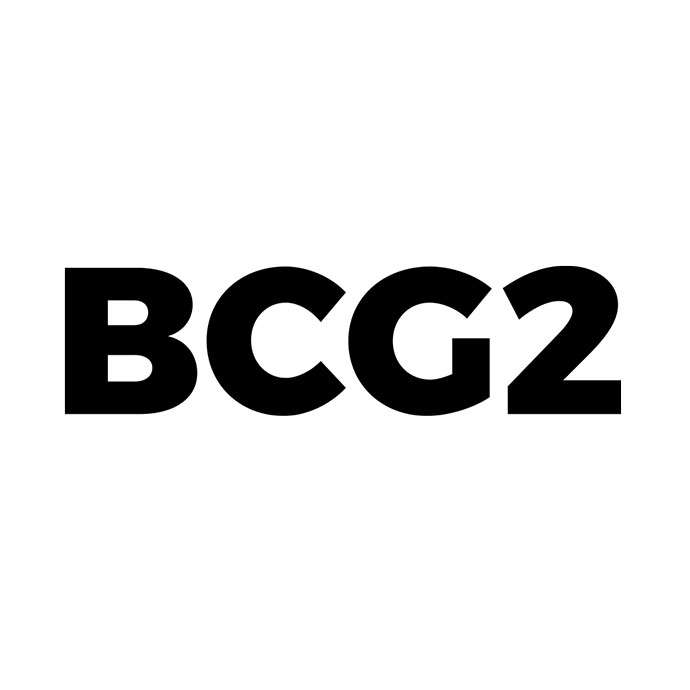 BCG2 has recently bolstered its ranks in the client service department.
Jessica Dearsley, who's been with the agency for 2 years, has been promoted to Account Manager across a range of BCG2 clients. BCG2 Business Director Alexia Walsh said: "Jess is an incredibly smart talent who continues to grow her skills in brand, retail and digital projects. Her promotion is so well deserved."
At the same time, the independent agency welcomes aboard Adam Pretorius as Account Manager. Formerly with Designworks, Adam is a smart digital Account Manager who you don't want to mess with – he's an up and coming boxer with a handy uppercut.
—-
Please contact Michael Jarvis for more information.
BCG2 is a 100% locally-owned agency with a pedigree in comms, design, digital and media.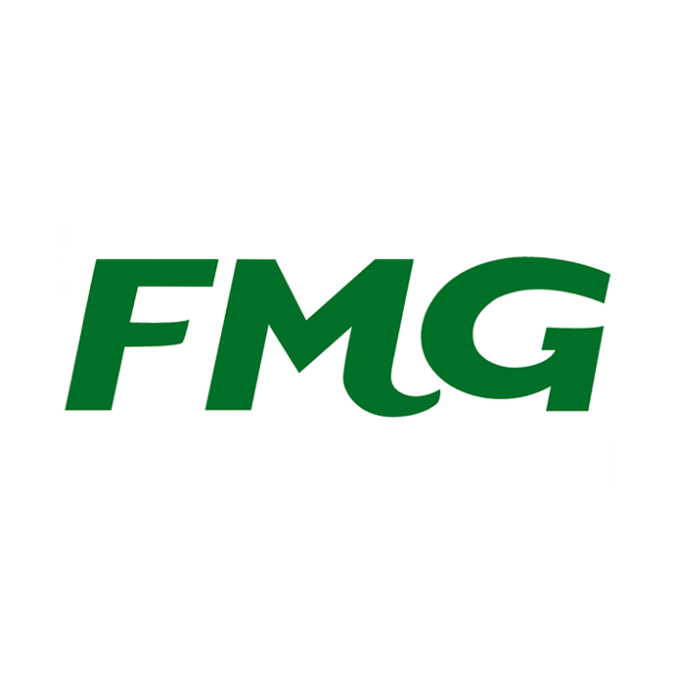 New Zealand's number one rural insurer, FMG, has launched the latest instalment in their long-term brand platform, "We're here for the good of the country".