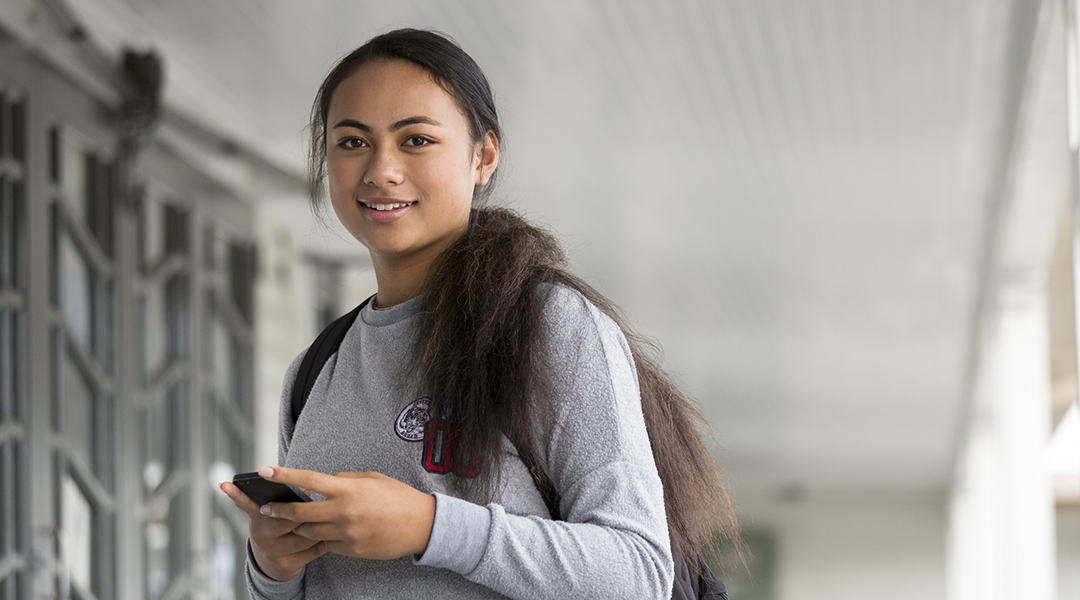 BCG2 have won the account for Pasifika Education Centre. PEC is New Zealand's only NZQA Registered Private Training Establishment offering approved Pacific language courses to revitalise and maintain Pacific languages.
It also offers professional cultural competency workshops for corporate organisations and has an advocacy role for the preservation of Pacific languages and cultures in Aotearoa and throughout the Pacific region.
BCG2's first task is a full rebrand and revitalisation of the digital offering and user experience for PEC.
PEC Chief Executive, Tuiloma Gayle Lafaiali'i said, "To ensure the longevity and maintenance of any Pacific culture within Aotearoa, the teaching and active use of languages is critical at an individual level, a community level and at a national level. BCG2 get this and have shown a genuine intent to deeply understand the challenges we face."
Tuiloma acknowledged that BCG2's previous experience in the Pacific, having worked on numerous projects such as the full rebrand of the Tongan Tourism entity was a key factor in selecting them to work on their project.
"Their previous work demonstrated an understanding of fa'aPasifika and they were willing to learn along the way to ensure that the best possible outcome is achieved."
As James Blackwood, ECD at BCG2 said, "Language is the lifeblood of any culture. It provides communication, meaning and connections. It's a really exciting challenge working across 9 languages with all their individual customs and identities."
The agency starts working with PEC immediately.
—-
Please contact Michael Jarvis for more information.
BCG2 is a 100% locally-owned agency with a pedigree in comms, design, digital and media.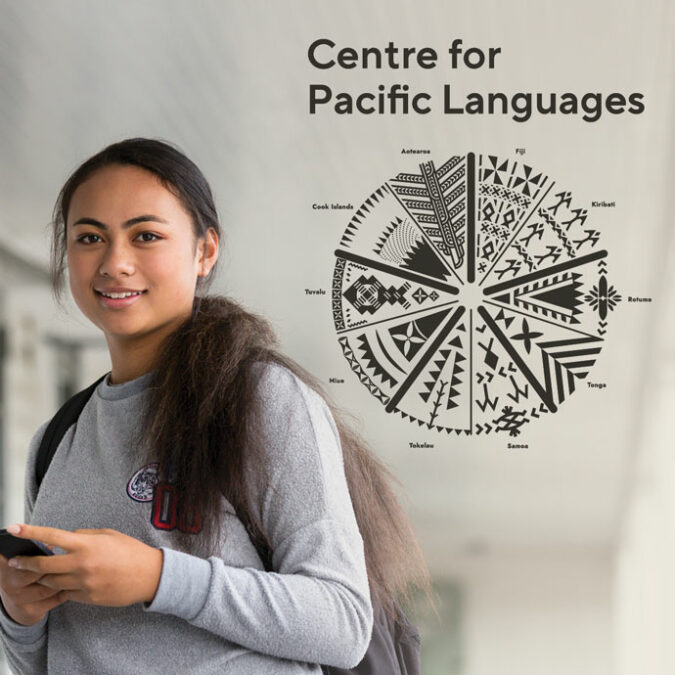 BCG2 has finished a complete rebrand for the Centre for Pacific Languages, who exist to help heritage Pacific languages thrive in the places we live, work and play.