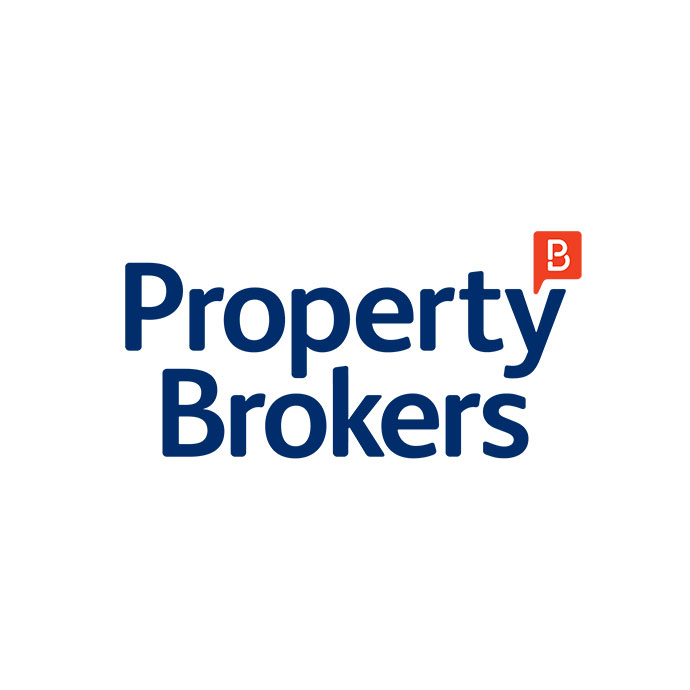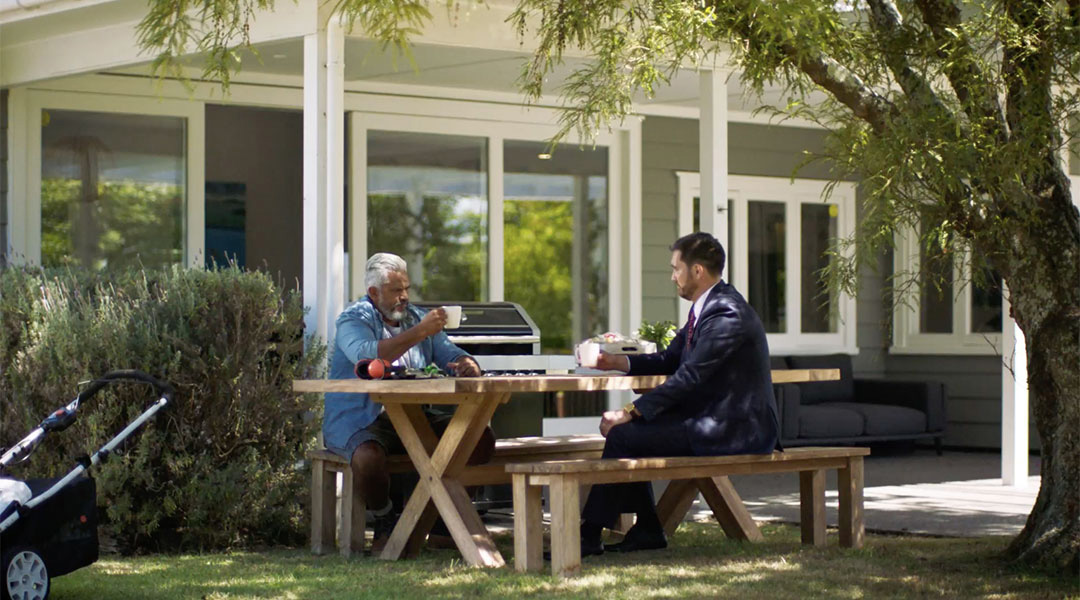 The Indy agency is now working with Property Brokers, a hugely successful real estate business, with over 80 offices and 850+ staff throughout provincial New Zealand.
Tony Mordaunt, Marketing Manager at Property Brokers said, "We were keen to work with BCG2 as we saw they truly understand provincial and rural New Zealand from their ongoing work with FMG. They have offices in Grey Lynn, but we don't hold it against them."
"Their team have developed an incredibly fertile creative platform that allows us to tell our authentic story that aligns well with our growth ambitions."
BCG2 was tasked to tell this story across residential, lifestyle, commercial and rural segments in provincial New Zealand.
"The great thing about working with businesses like Property Brokers is they are authentic and real. Being part of the fabric of towns they live and operate in, their local knowledge is unsurpassed" says Michael Jarvis, Managing Director of BCG2.
"The key was to dramatise their biggest competitive advantage – you don't get one agent selling your property; you get all 850+ staff across the country who have a really deep local knowledge of provincial New Zealand."
"We developed a campaign to bring this thought to life with plenty of charm and a new positioning: Local knowledge, all over New Zealand."
There are currently three TVCs in the campaign, written by CD Robin Powell and ECD James Blackwood, and directed by Perry Bradley. The campaign also included radio, digital and print.
—-
Please contact Michael Jarvis for more information.
BCG2 is a 100% locally-owned agency with a pedigree in comms, design, digital and media.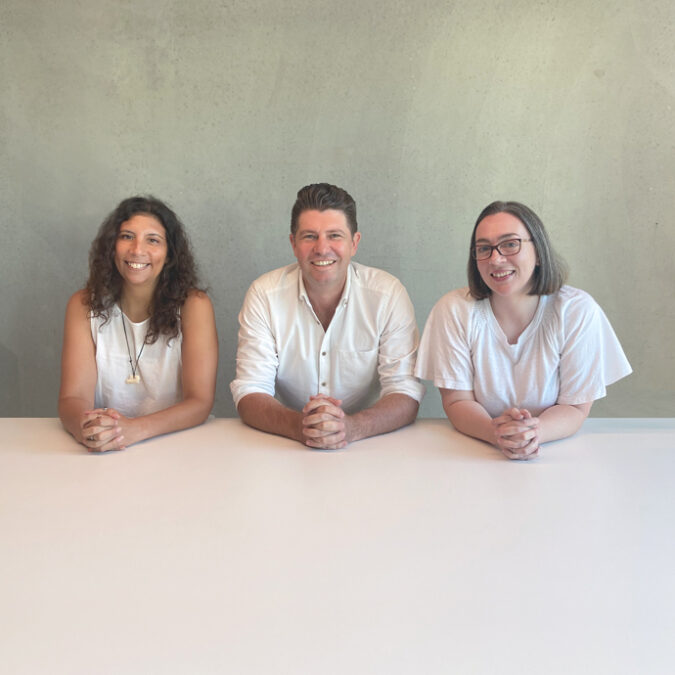 BCG2 adds trio to the client service department and production studio.