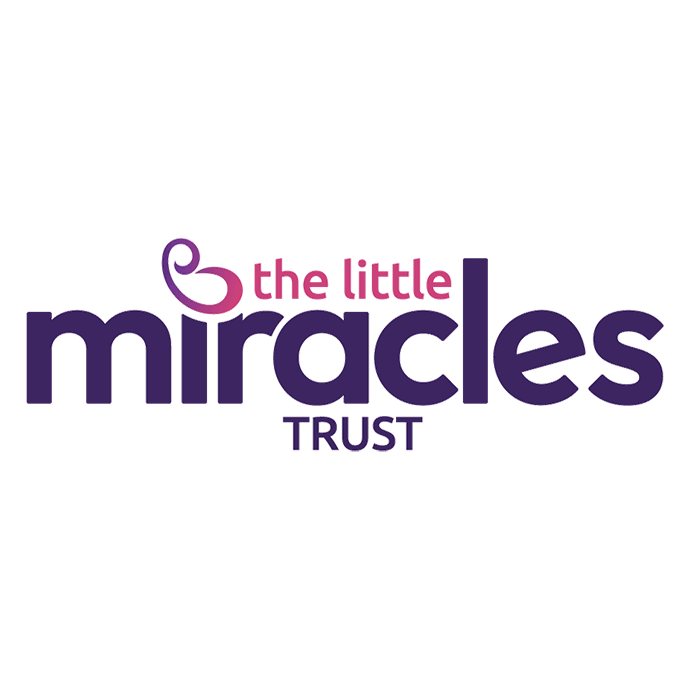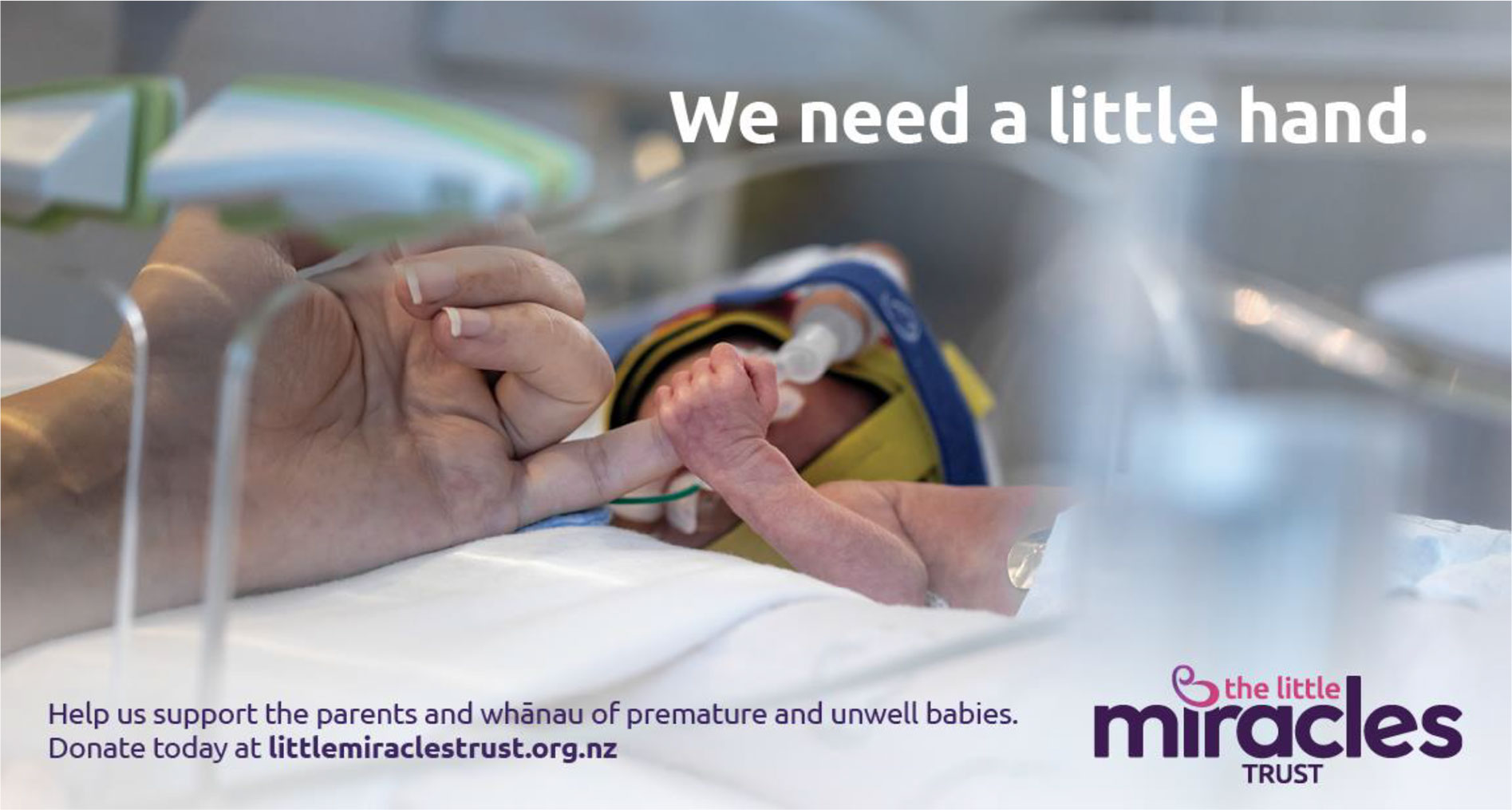 Auckland Indie, BCG2, has just completed a rebrand of the not-for-profit Neonatal Trust. The charity supports parents and whānau who have been thrust into the world of Newborn Intensive Care Units (NICU) or Special Care Baby Units (SCBU) with premature or unwell babies.
However, research had shown low awareness with the general public of the Neonatal Trust brand. Which meant the financial support the charity relies on through donations has been low.
To combat this, BCG2 created a whole new name and identity – the Little Miracles Trust – and developed an emotive launch campaign to spread the word. The TVC, content and stills were all shot and produced in-house.
Robin Powell, Creative Director at BCG2, said "We wanted to give the Trust a real emotional connection to the amazing work they do. The more people understand who the Trust is and what it does, the more likely they are to support it financially."
Every year in New Zealand, over 5,000 babies are born prematurely. Some arrive as early as 23 weeks old and can weigh as little as 500 grams. It's an incredibly stressful time for the parents, which is why the Little Miracles Trust is there to help out.
BCG2 Business Director Alexia Walsh said: "We reached out to nationwide media partners who kindly came on board, allowing us to run the campaign on TV, online, in OOH and print and on radio through the month of July. We also enlisted the support of well-known radio personalities and prem baby parents, Sharyn & Bryce Casey, to help us tell our story."
Rachel Friend, CEO for the Little Miracles Trust, commented: "BCG2 shared our passion from the get go and we're incredibly excited to see the rebrand and our story coming to life. If we can grow as a charity, we can support even more whanau."
If you'd like to donate, simply head to littlemiraclestrust.org.nz and hit the 'donate now' button.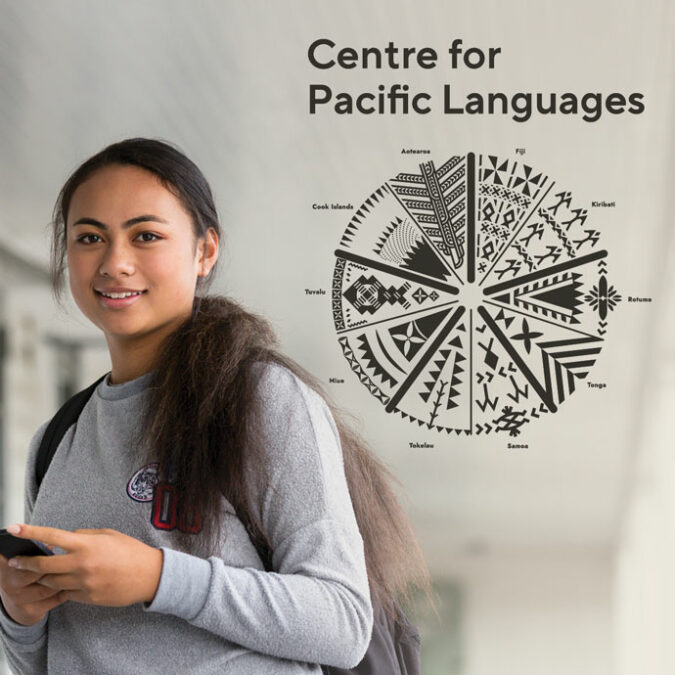 BCG2 has finished a complete rebrand for the Centre for Pacific Languages, who exist to help heritage Pacific languages thrive in the places we live, work and play.