bcg2 & Lassoo look beyond the Brynderwyns
(MAD Daily, May 22nd) http://www.mad-daily.com/bcg2-lassoo-look-beyond-the-brynderwyns/

bcg2 and Lassoo Media & PR have collaborated to win a pitch for creative and media services promoting Whangarei as a short break destination. Several unnamed agencies participated in the pitch for a campaign to encourage Aucklanders to discover the many short break options just beyond the Brynderwyns.
The off-season promotion aims to deepen the understanding of what's possible over a weekend in and around Whangarei. "This region is a summer favourite, so as a proud Kiwi agency we're really pleased to promote the many lifestyle, cultural and leisure activities available in the months when Aucklanders want to escape town and unwind," says bcg2 strategy & planning director Abe Dew.
The campaign uses a combination of digital, PR, native advertising, radio activation and social channels to get Whangarei into consideration and onto short break shortlists. Lassoo managing director Bridgette Smith said: "As many of us at Lassoo have spent a lot of time boating and diving around Whangarei, we can't wait to get started and help spread the word about what a great place it is to visit."
Northland Inc regional promotions general manager Paul Davis said: "We're looking forward to working with bcg2 and Lassoo on their Whangarei short breaks campaign.
"We enjoyed their fresh approach to our communications challenge and how their idea celebrates the diverse local businesses, cultural attractions, accommodation options and leisure activities available in Whangarei and across the wider region."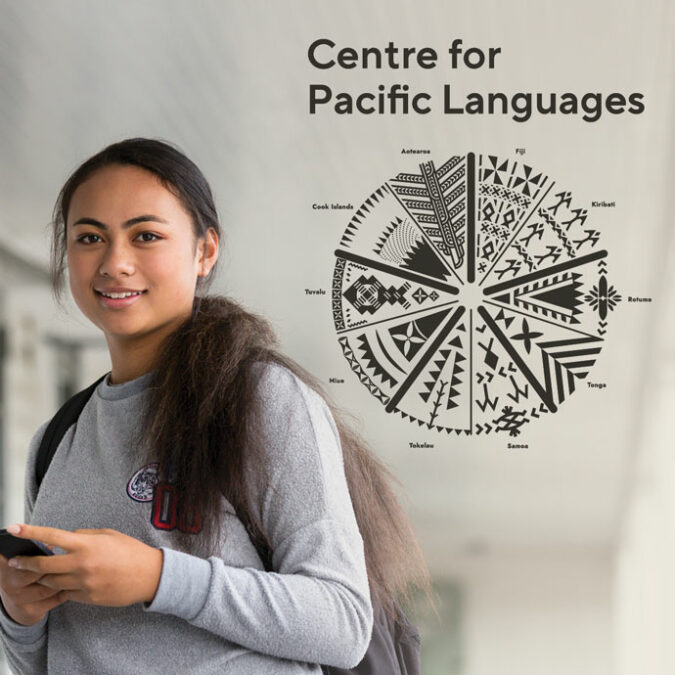 BCG2 has finished a complete rebrand for the Centre for Pacific Languages, who exist to help heritage Pacific languages thrive in the places we live, work and play.