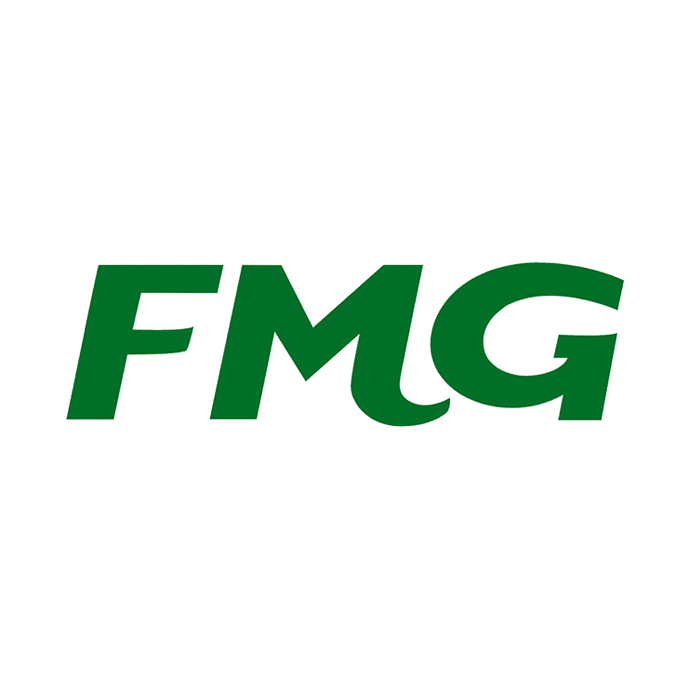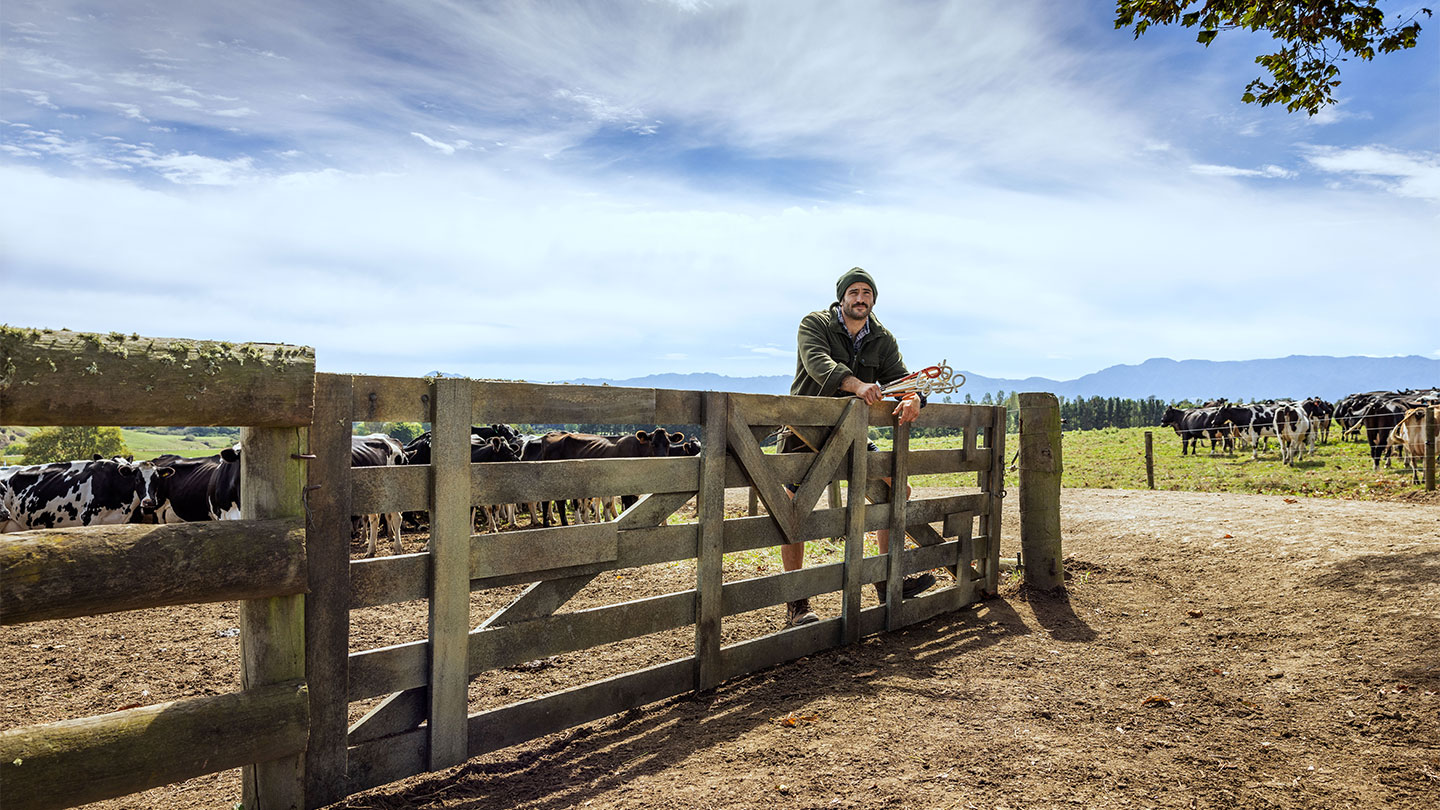 New Zealand's number one rural insurer, FMG, has launched the latest instalment in their long-term brand platform, "We're here for the good of the country".
Created by BCG2, the idea tells the story of a young farming couple who want to take their next important step and are searching for the right partner to help them progress and manage the risk. With FMG being an integral part of the rural landscape, they're the obvious partner.
Helping rural businesses to progress successfully is a key focus for FMG. Using their extensive rural experience and knowledge, the specialist insurer works closely with their clients to offer advice and support that helps them move ahead with confidence.
Andy Morton from Reel Factory directed the 45, 30 and 15-second TVCs. The campaign is also supported by print, OOH, digital, social and radio.
BCG2 Chair and Executive Creative Director James Blackwood: "Our long-term partnership with FMG has also been progressive and forward-focused. We're incredibly proud to play our part in the success of FMG as they continue to grow year on year and rightfully confirm their place in the hearts and minds of heartland rural New Zealand and the Lifestyle sector. This campaign marks a new direction for FMG. Built around the insight of community referral being one of our strongest levers, 'Ask around about us' is a genuine challenge for others to compare us against the competition."
Richard Aitken, Marketing Manager FMG, said, "Being a mutual, we are truly proud of our partnership with our clients and believe in new clients asking around about us. It's the strongest, most authentic endorsement a brand could ask for and we believe BCG2 have found an authentic way to do it, that's true to the values we hold dear."
The campaign was shot in April across Waikato, Otago and Canterbury to capture the diverse sectors of rural New Zealand.
BCG2 is a 100% locally owned communications, design, digital and media agency. If you'd like to know more, ask around about us.
—-
Please contact Michael Jarvis for more information.
BCG2 is a 100% locally-owned agency with a pedigree in comms, design, digital and media.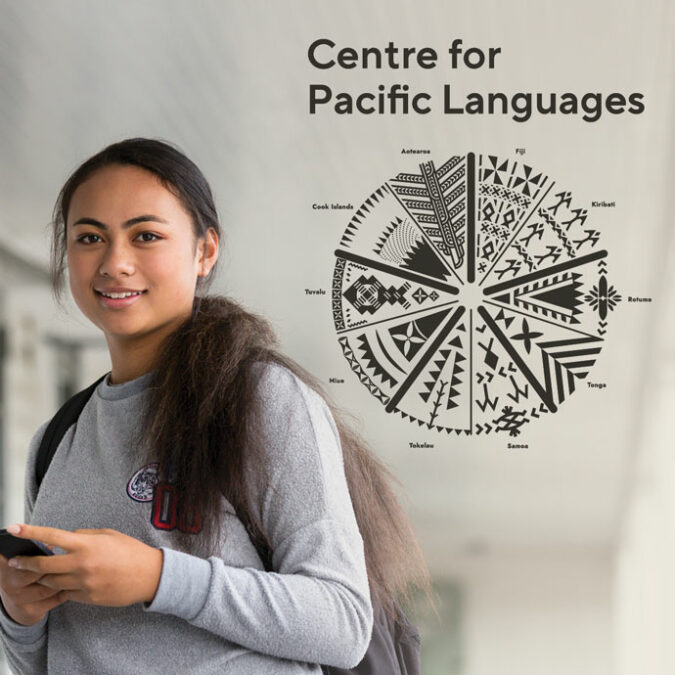 BCG2 has finished a complete rebrand for the Centre for Pacific Languages, who exist to help heritage Pacific languages thrive in the places we live, work and play.