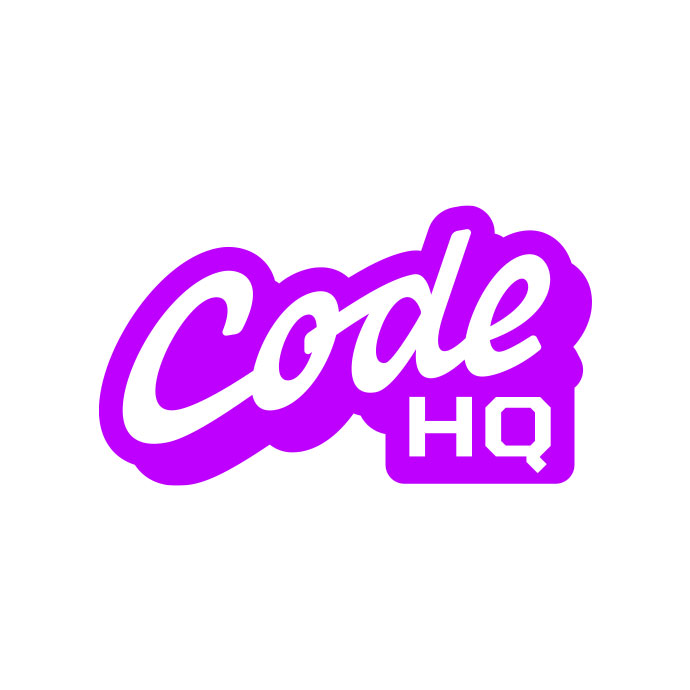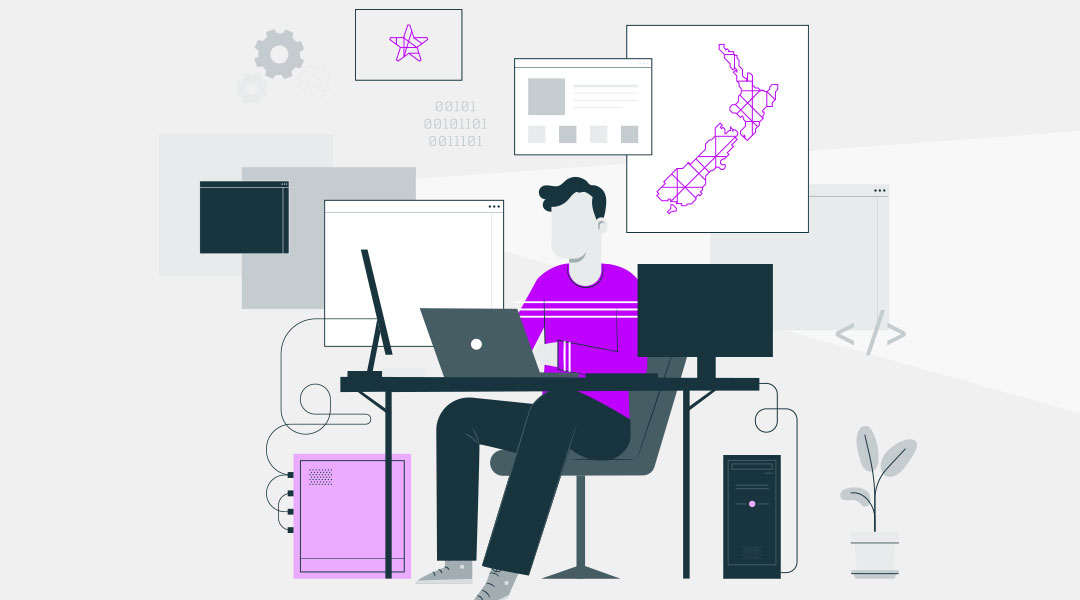 After a market review, BCG2 has won the account for CodeHQ. Established in 1993, and until this year known as Augen, CodeHQ is in the business of 'building awesome software for its clients'.
The New Zealand-owned company owes much of its success to taking its local expertise and implementing it on a global scale. They now have sizeable teams in New Zealand and Vietnam.
As Michael Jarvis of BCG2 said, "CodeHQ is a pretty inspiring software company. Their recent rebrand and new revenue strategy has seen them start working with some major New Zealand organisations, with more in their sights. As they look to scale up their growth, we'll be helping them to maximise the power of both brand and data as they move into digital media."
The win allows BCG2 to bring together a potent skillset of Digital and CRM strategy and implementation, as well as the agency's new media offering. It will see a new 'laser focused' business-to-business programme for Code HQ over the next six months and beyond.
Ben Rose, Chief Revenue Officer at CodeHQ, said, "We're all about freeing up the CEOs and CTOs of New Zealand's largest organisations to make software, not excuses. We're stoked to be working alongside the awesome team at BCG2 to achieve this goal".
CodeHQ adds to a growing number of new clients who have joined the agency this year. BCG2 is a 100% locally-owned agency with a pedigree in comms, design, digital and media.
—-
Please contact Michael Jarvis for more information.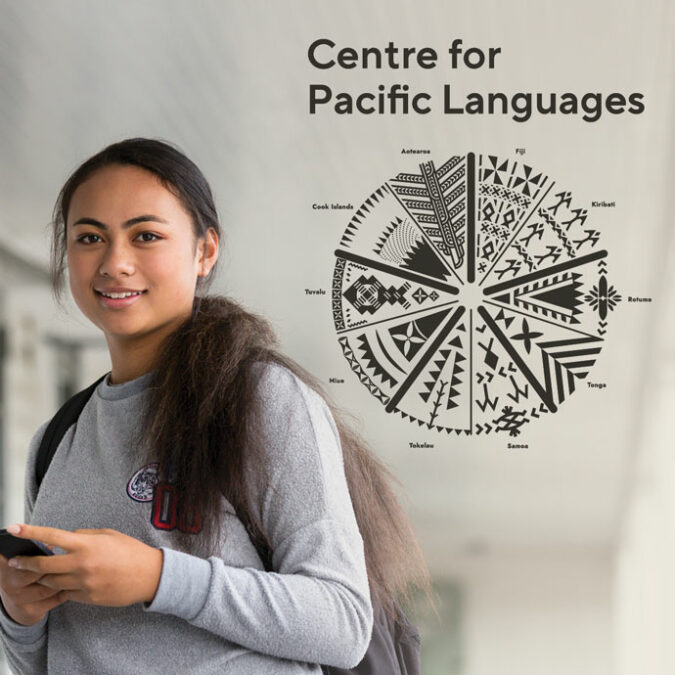 BCG2 has finished a complete rebrand for the Centre for Pacific Languages, who exist to help heritage Pacific languages thrive in the places we live, work and play.