Arrivals & Departures: bcg2 boosts Wellington & Auckland teams
(MAD Daily, August 18th) http://www.mad-daily.com/arrivals-departures-bcg2-boosts-wellington-auckland-teams-go-taps-wellington-roadside-man/

Building on "a period of consolidation & growth" in 2015, bcg2 is welcoming three new faces into their Auckland & Wellington teams.
Felicity Drader joins as business director with direct responsibility for bcg2 Wellington. She has 14 years of dvertising & marketing communications experience in Wellington at Saatchi & Saatchi and Assignment, and has also worked clientside for the ACC and Ministry of Education.
Previous experience includes responsibility for New Zealand Defence Force, Meridian Energy, Positively Wellington, Z Energy & the NZ Fire Service.
Supporting Drader on FMG in bcg2 Auckland is new hire Abraham Turner, who graduated from AUT with a Bachelor of Communications in 2011. He's previously worked at MercerBell Cysney, as a digital campaign manager at Whybin/TBWA Sydney, and in Auckland on the Tourism New Zealand, ANZ & Gatorade accounts.
He gained clientside experience as a marketing coordinator at the University of Auckland before joining bcg2 as an account manager.
Also new at bcg2 Auckland is Christian Robertson, who joins as the senior account director on Audi. Robertson has over 15 years' experience in Australia and the UK, as well as .99 in NZ, working on Peugeot, Mazda, Toyota & Lexus.
"We're really pleased to bring Felicity, Christian & Abe into the business," Says bcg2 managing director Michael Jarvis. "In combination they'll bring an unparalleled depth of experience, youthful vigour – and good looks into the bcg2 team."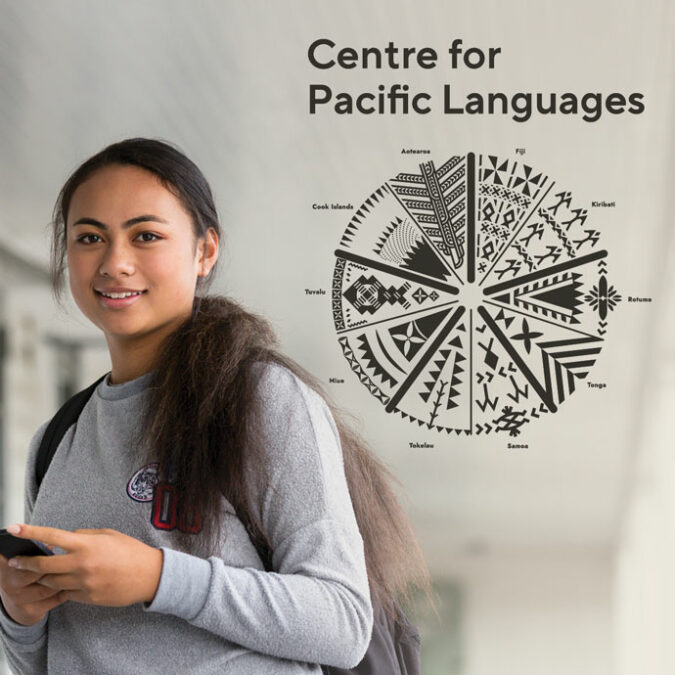 BCG2 has finished a complete rebrand for the Centre for Pacific Languages, who exist to help heritage Pacific languages thrive in the places we live, work and play.