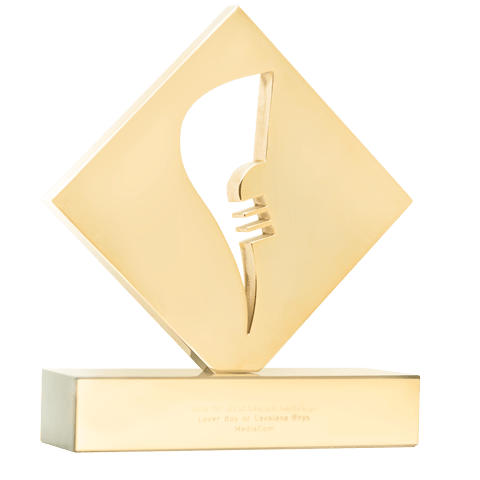 BCG2's campaign for Safekids Aotearoa 'Check for me before you turn the key' has again won Gold (see Gold at NZDM Awards), this time for effectiveness at the 2017 Festival of Media Global Awards in Rome.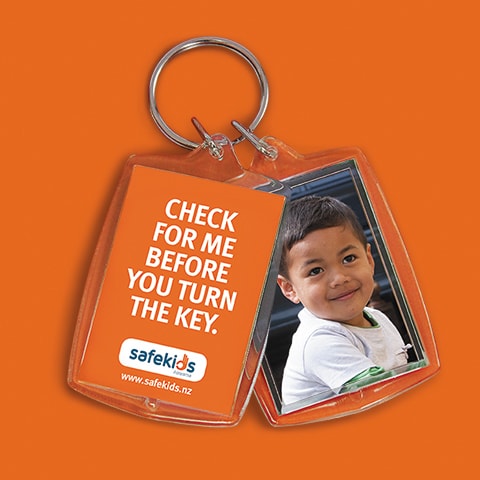 This recognition follows the campaign's collection of four Gold awards and recognition as Advertiser of the Year at the Beacons Media awards.
We've worked with Safekids since 2007, helping them to drive positive behaviour change in many areas of child safety. This is rewarding enough in itself. But it's particularly rewarding to see one of these ideas being recognised internationally.
Anthony Rola, Head of Marketing and Communications at Safekids Aotearoa, says "This campaign has really connected with New Zealanders, particularly with Maori, Pacific and low-income families, to reduce driveway run over deaths. The strategic approach has transformed evidence-based research into a compelling story through 'kanohi ki te kanohi' (face-to-face communication).
This is Safekids Aotearoa's most successful marketing and creative campaign ever. To date, this campaign has received 7 Gold, 3 Silver and 3 Bronze awards and was a Finalist in the NZ Marketing Awards. Its accolades include a 2016 Bronze AXIS, two Golds and Silver at the 2016 NZDM awards, and a Silver and two Bronze awards at the 2016 New Zealand EFFIE awards. It was also recognised with a Bronze at the ISMA International Safety Media Awards in Finland in 2016.
There may be more to come. 'Check for me' is also a finalist at the New Zealand PRINZ (Public Relations Institute of New Zealand) Awards and the Cannes media awards.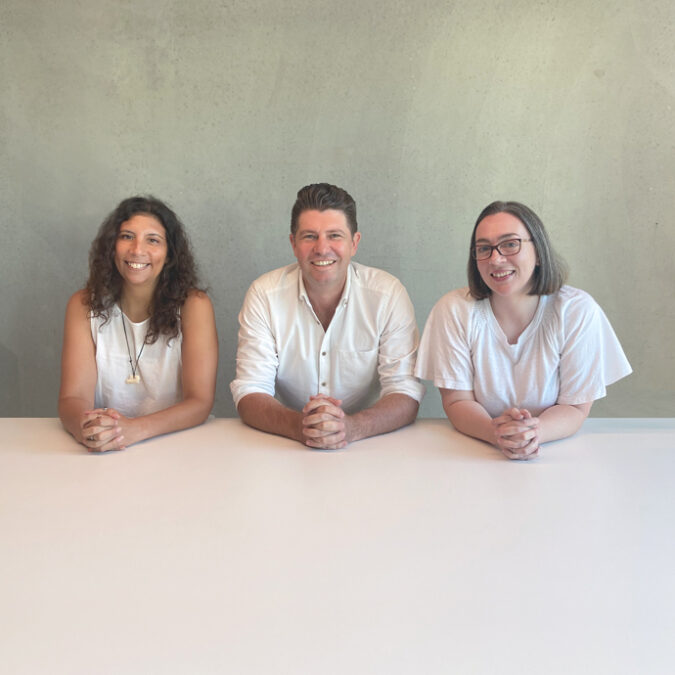 BCG2 adds trio to the client service department and production studio.