Kevin Akers
Executive Digital Producer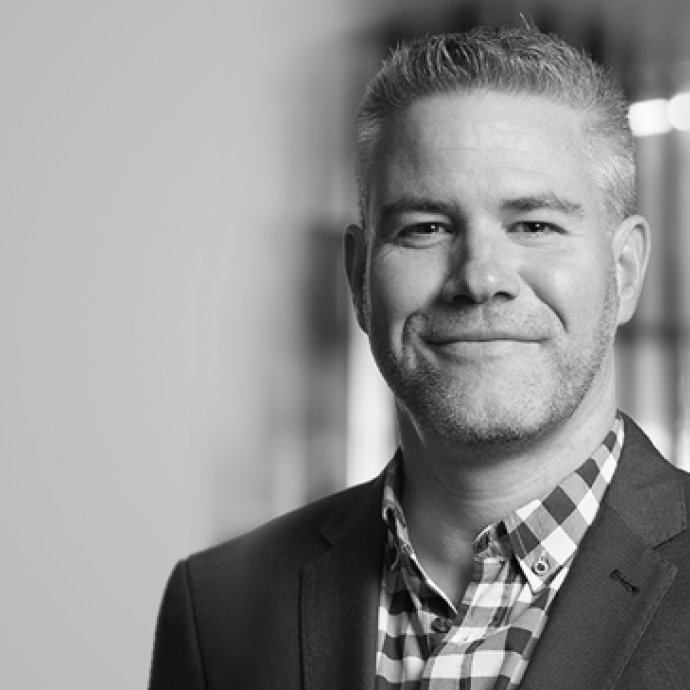 With over 20 years of experience in New Zealand and London, Kevin brings a wealth of experience across a broad range of categories including Automotive, Media, Finance, Government, E-Learning, Entertainment and Telecommunications.
Kevin's a self confessed geek, with digital at the heart of everything he does. The usual hashtags apply – #cx, #ux, #ui, #data, #analytics, #production, #technology, #web, #app, #seo, #marketing automation…
Vel no vide euripidis, eos et deseruisse dissentias, et vis doctus mentitum constituam. Errem menandri erroribus no vis, eu vero epicuri qui.