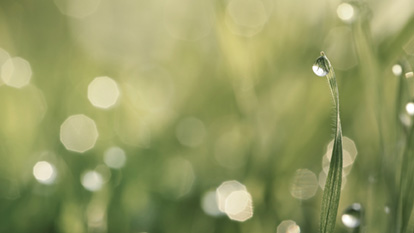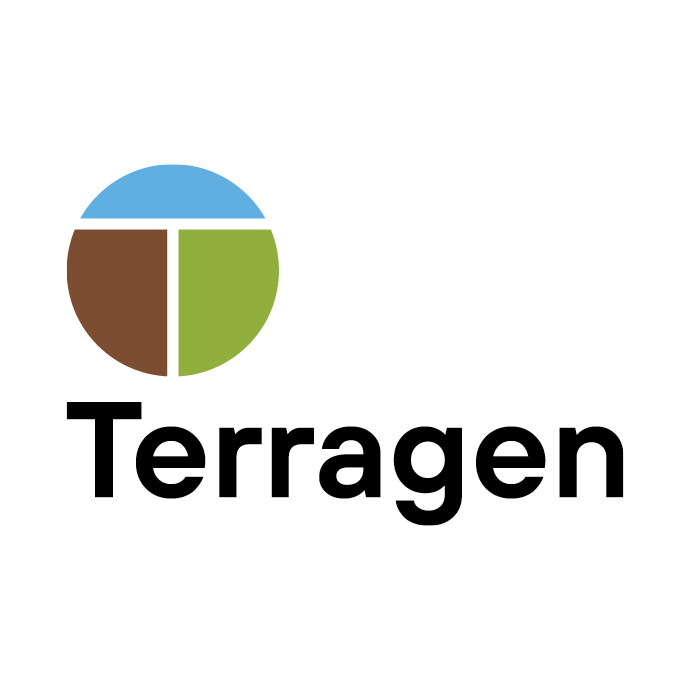 GROWING THE HORTICULTURAL CATEGORY
In late 2021, BCG2 was bought in to develop the brand story, purpose, vision, full brand design identity and product framework/packaging for Terragen. This six- month work project was then rolled out across Australia and New Zealand, talking to farmers, the rural scientific community and investors alike.
Terragen is an ASX listed agricultural biological company changing the face of global agriculture. The brand harnesses the power of nature through world-class science, creating biological products that improve animal well-being, soil quality and crop growth.