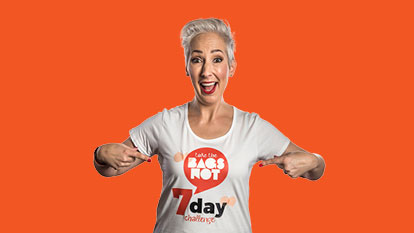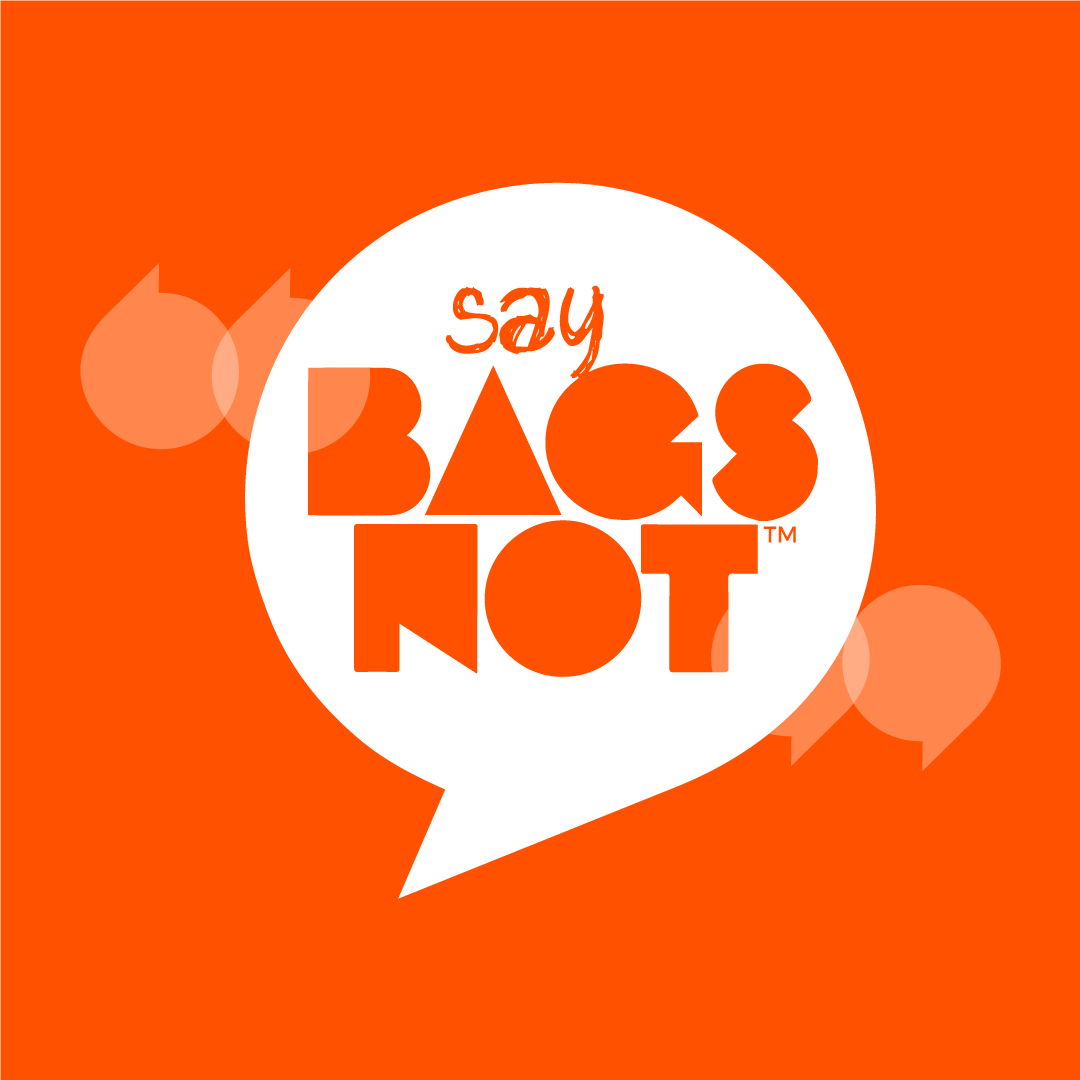 SAY BAGS NOT TO SINGLE-USE PLASTICS
BCG2 and Go Well Consulting partnered with the goal to minimise and eventually eliminating single-use petrochemical
plastic bags and non-recyclable plastics from the New Zealand environment.
Our belief is that awareness of the issue combined with education of the alternatives are keys to creative a cultural shift.
We also believe that working collaboratively with businesses at the 'coal face' of this issue is the most lasting way to bring that change to bear and create lasting behaviour change.