Michael Jarvis
Managing Director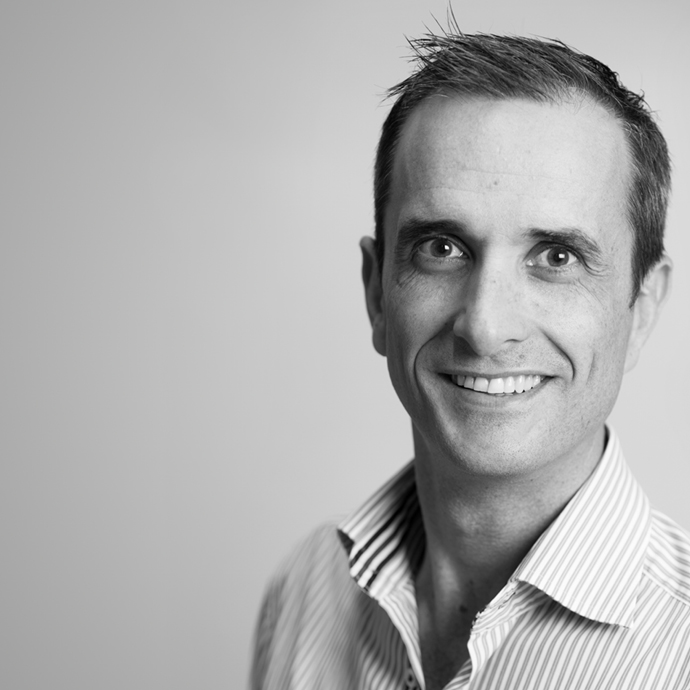 Michael is a director and shareholder of BCG2, an award-winning marketing, advertising and digital company.
Financially astute, persuasive, and a proven business leader with twenty-two years Brand, Retail, Digital, Direct, and Media experience in both New Zealand and South-East Asia, with proven skills in transforming businesses.
With a philosophy of 'people, culture, and creativity' BCG2 has become a leading communication company with behaviour-changing work on a national and global scale.
Michael is also a member of the Institute of Directors New Zealand.
In 2017, Michael co-founded Miri Botanicals, a brand specialising in non-chemical New Zealand-made botanical skincare. Just over three years old, the brand is sold both domestically and internationally.