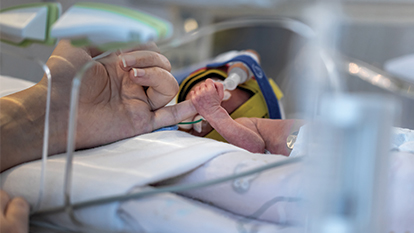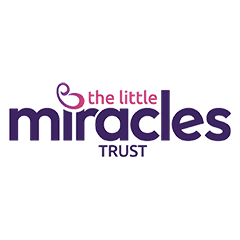 MAKING A DIFFICULT START A LITTLE BIT EASIER
For some time, a charity called the Neonatal Trust has given vital support, resources and advice to parents and whānau of premature and unwell babies in NICU and SCBU.
However, research had shown low awareness with the general public of the Neonatal Trust brand. Which meant the financial support the charity relies on through donations has been low.
To combat this, we created a new name and identity – the Little Miracles Trust – and developed an emotive launch campaign to spread the word. We reached out to nationwide media partners who kindly came on board, allowing us to run the campaign on TV, online, in OOH and print and on radio through the month of July. We also enlisted the support of well-known radio personalities and prem baby parents, Sharyn & Bryce Casey, to help us tell our story