Jane Eagles
Brand Strategist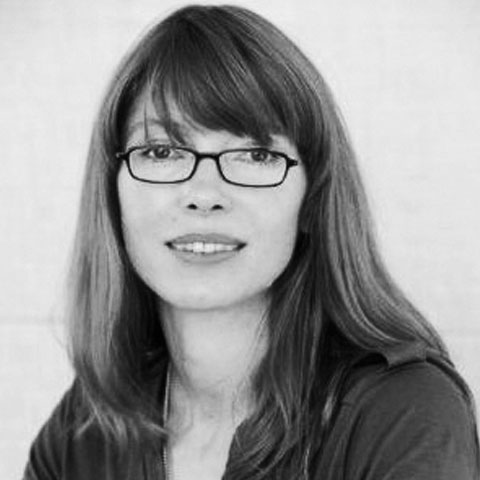 Jane started her career as a specialist direct and digital marketer working in both global and independent agencies. From early client service roles to strategic planning she has developed a depth of experience working with financial services brands both banking, credit cards and insurance.
This category focus has included working closely with a range of clients including BNZ, ANZ, Westpac, Tower, NZI, and State. She has worked across a wide range of strategic development including new product and channel implementation, loyalty, CRM and acquisition programmes, integrated communications planning, CVP and brand strategy.
Vel no vide euripidis, eos et deseruisse dissentias, et vis doctus mentitum constituam. Errem menandri erroribus no vis, eu vero epicuri qui.