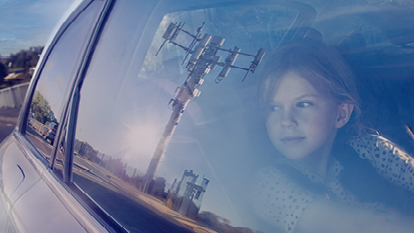 CONNEXA, CONNECTING YOU TO WHAT MATTERS MOST
On the 15 November 2022, Spark TowerCo was renamed Connexa. But the new name came with no strategic positioning, no branding and no website. In a matter of months we'd delivered all of this for Connexa. A large part of the task was to develop a completely new visual identity for Connexa. A way of conveying the vital digital connections that Connexa's mobile towers provide for Aotearoa, in both a humanistic and metaphoric way.
Connexa now have all they need to let everyone know they're the designers, builders and owners of New Zealand's most comprehensive mobile tower network. A network that's enabling a more connected digital future for Aotearoa New Zealand..