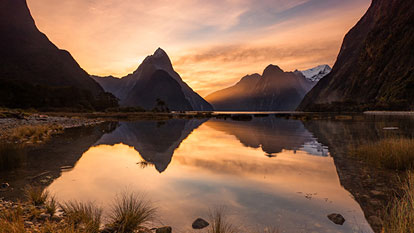 A wealth of knowledge in financial online platforms
Milford Asset Management is an investment company with a growing base of clients wanting to engage through online channels. So we were tasked with redeveloping their existing website and secure portal. The project saw us provide solutions across all areas of the business – from KiwiSaver right through to individual pie funds and even private wealth portfolios.
Our ultimate goal was to create a website/secure portal that could be individually tailored to these widely diverse audiences, while still feeling like part of the overall Milford brand. After exploring and developing Use Cases for each of the different user journeys, we identified a structure and flow of content and functionality. We then crafted their new online visual identity and created a design system. This allowed Milford to rapidly work through the development phase of the project without having to work through a design phase with each iteration.