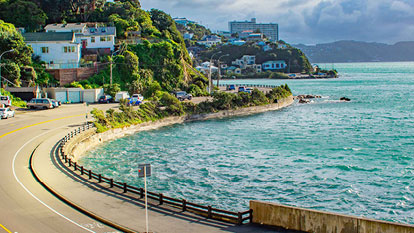 A MAJOR RENOVATION FOR A WEBSITE AND APP
Our challenge was to create a world-class property portal for realestate.co.nz, including a new website, a media/advertising hub, a blog, a partner portal, as well as an app.
Our agile, UX-led approach delivered a thoroughly considered and researched concept which was tested throughout using personas, wireframing and the development of prototypes at various stages. The result was an improved user experience across all touchpoints: house buying via the website or the app, B2B marketing through the dedicated media/advertising hub, and real estate agent communications and performance metrics via the partner portal.