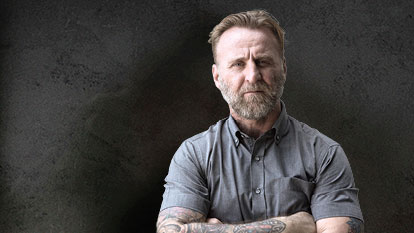 3 WEBSITES AND 3 STAGES TO HELP CURE HEP C
The first website generates AWARENESS about Hep C. This B2C website educates its readers about what Hep C is, what it does, and what to do when you're diagnosed. You can also interact with the Symptom Checker, the first step to see if you should think about getting tested and treated. The challenge was to do all this without mentioning the name of the treatment (which, by the way, is
MAVIRET
).
Website number two is the B2B ENABLER. The Pharmacy Programme (affectionately referred to as 'The Portal') is a central point where pharmacists can register and complete the training programme to become distributors of the new treatment (MAVIRET). This was a complete digital transformation project, converting "Viekira registered" pharmacists into Maviret pharmacists through a fully automated process that involved 6 touchpoints with relevant, but distributed third parties.
The third website is all about the PRODUCT. Another B2C website that explains what he drug does, where to get it (pharmacy locator), as well as providing safety information and Hep C resources (download or request printed brochures for on-site distribution). The site also hosts a private area for Healthcare Professionals to access further content.
At BCG2, we handled the digital strategy, UX and UI design, development, QA, SEO, analytics/dashboards, ongoing support, content development, and optimisations across all three websites. The portal involved the addition of workflow definition/architecture, Veeva (Salesforce) integration, data management, training and hosting.